Plastic Laminate Casework Storage Solutions
At Advanced Cabinet Systems, we design and manufacture some of the nation's most durable and well-engineered plastic laminate casework. From institutional and instrument storage casework to retail display fixture design and manufacturing, ACS is fully prepared to assist you in the completion of your next project.
Masterspec
Through the Product MasterSpec program, ACS is able to license sections of MasterSpec specification libraries for use on the projects that we manage. This gives us the opportunity to get our products specified more often for the products we use on projects, which allows us to get ahead on the bidding process.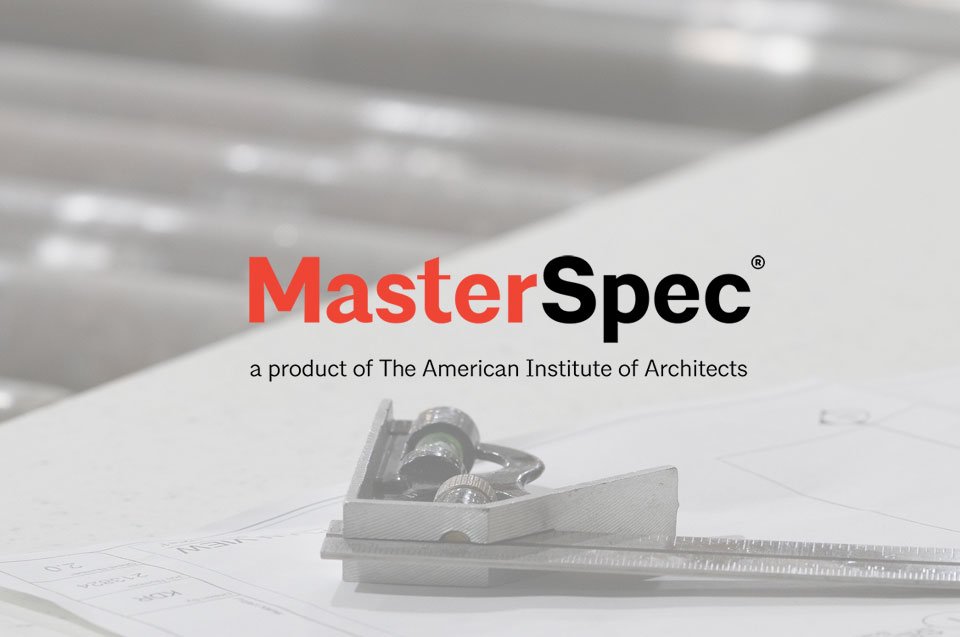 Custom Countertop Suppliers
ACS provides solid surface or laminate custom countertops to match spaces.
From casework to countertops, our team provides custom design services to fit any space's aesthetic. Call us today at (765) 677-8000 to learn more.
Providing Services for Any Space in Need
The team at Advanced Cabinet Systems has a long history of success improving spaces in different ways for a variety of businesses. When it comes to your building's interior, there is no better in the business than ACS to handles changes you might need.