Complete New Music Rooms with Proper Music Instrument Storage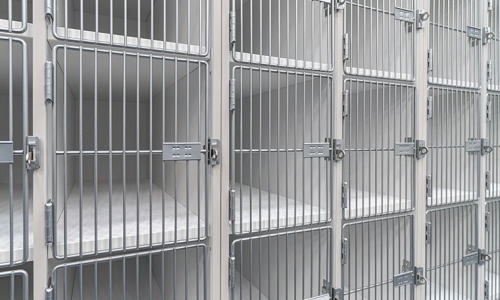 As new budgets are established in the New Year, your educational facilities music rooms can be improved through quality music instrument storage. Whether your space is getting brand new construction completed or your existing space is being fully renovated, it can benefit from instrument storage that is crafted by professionals who have years of experience in the casework industry. Advanced Cabinet Systems has been the premier provider of casework for different industries for many years, so you can depend on us to provide your music room with the proper storage it needs.
Get the necessary setup
Because every space that requires music instrument storage is going to be set up differently, Advanced Cabinet Systems works to ensure that the setup for your room is perfect every time. With different cabinet types available, our team will work with you to figure out what one you would prefer, and which one we think would fit the space best for the purpose it is being used for. Music instrument storage should be done right to ensure the safety and security of the instruments, and that is exactly what you will get when you choose to work with Advanced Cabinet Systems in the New Year.
Music instrument storage big and small
With the music instrument storage offered by Advanced Cabinet Systems, any space big or small can get the quality casework it needs. We know that instruments come in all shapes and sizes, and that is why the music instrument storage that we provide has the compartments necessary to house everything. And, if you want added security for your students' instruments, the padlock self-latching hasp can have a lock put on it to keep the instrument safe. The heavy-duty wire doors are sturdy and protective, allowing for safe storage of instruments for years into the future. Whatever concerns your team may have, our experts will work together to clear them up and provide you with the best storage available.
Advanced Cabinet Systems provides quality music instrument storage for schools, professional studios, and anywhere else that wants quality and secure storage. With our experience and craftsmanship, you will be glad that you chose us for your space. From planning to implementation, we work with our customers every step of the way to always ensure that the instrument storage they receive is done according to their specifications. Send us a music quote request to get scheduled today!